THE NEED FOR A NEW HOSPITAL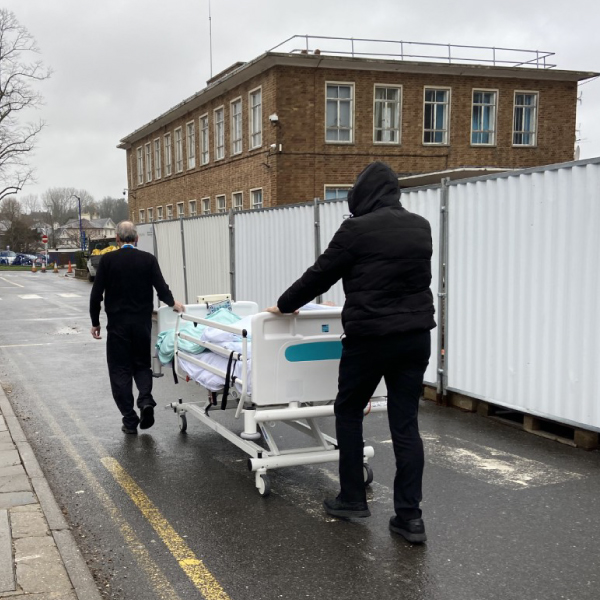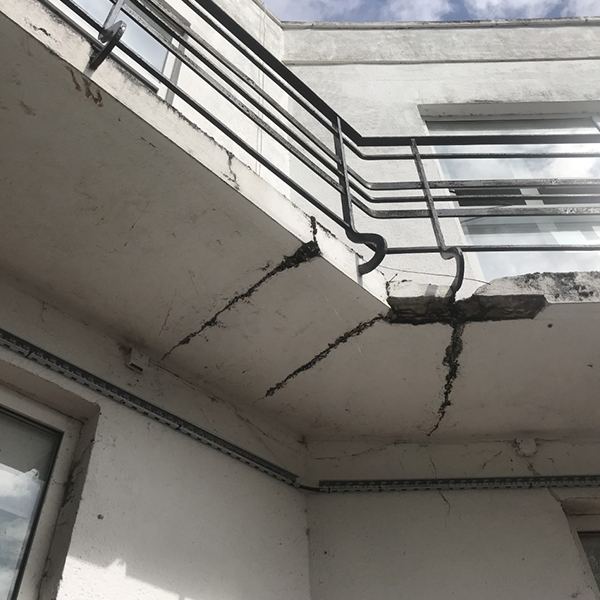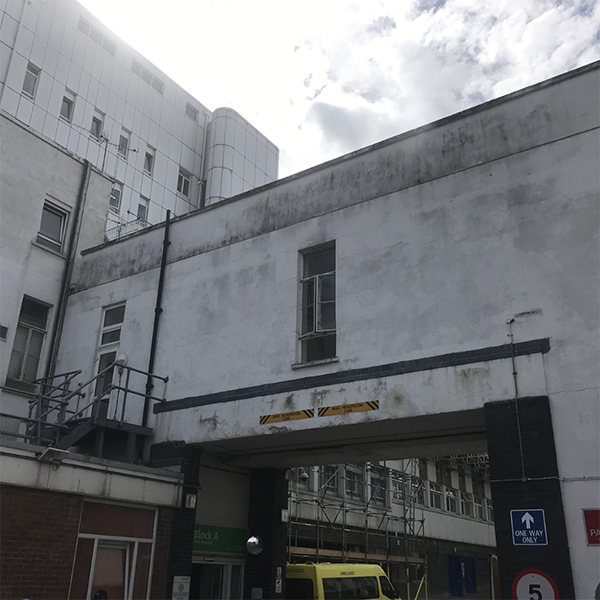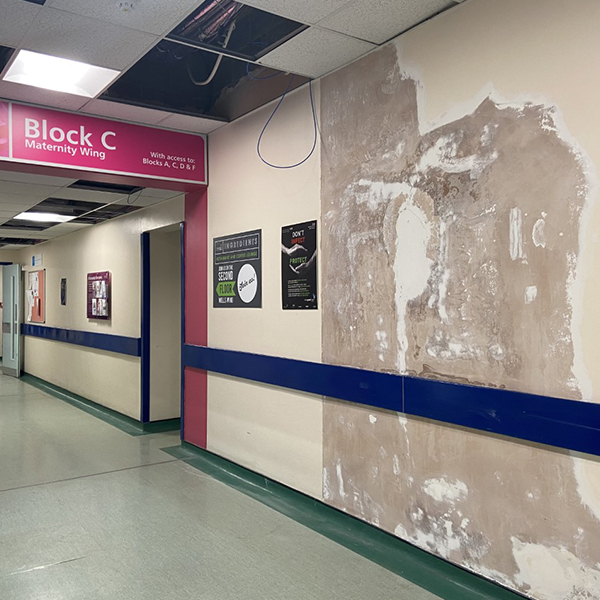 Recent images of Epsom and St Helier hospitals showing the urgent need for investment in our facilities
There are three main reasons why this investment and improvement is so badly needed.
Quality
Our staff run duplicate services across two sites, which means our workforce is stretched and we need to strengthen staffing. A new, purpose-built hospital will enable us to improve the quality of services we provide to our local communities.
Buildings
Our old buildings, some of which were built before the NHS existed, are not fit for modern healthcare and they hamper the level of care we provide. We therefore need a new facility that is fit for purpose.
Finances
Running those duplicate services is expensive, and we begin each year with a financial deficit because of it.